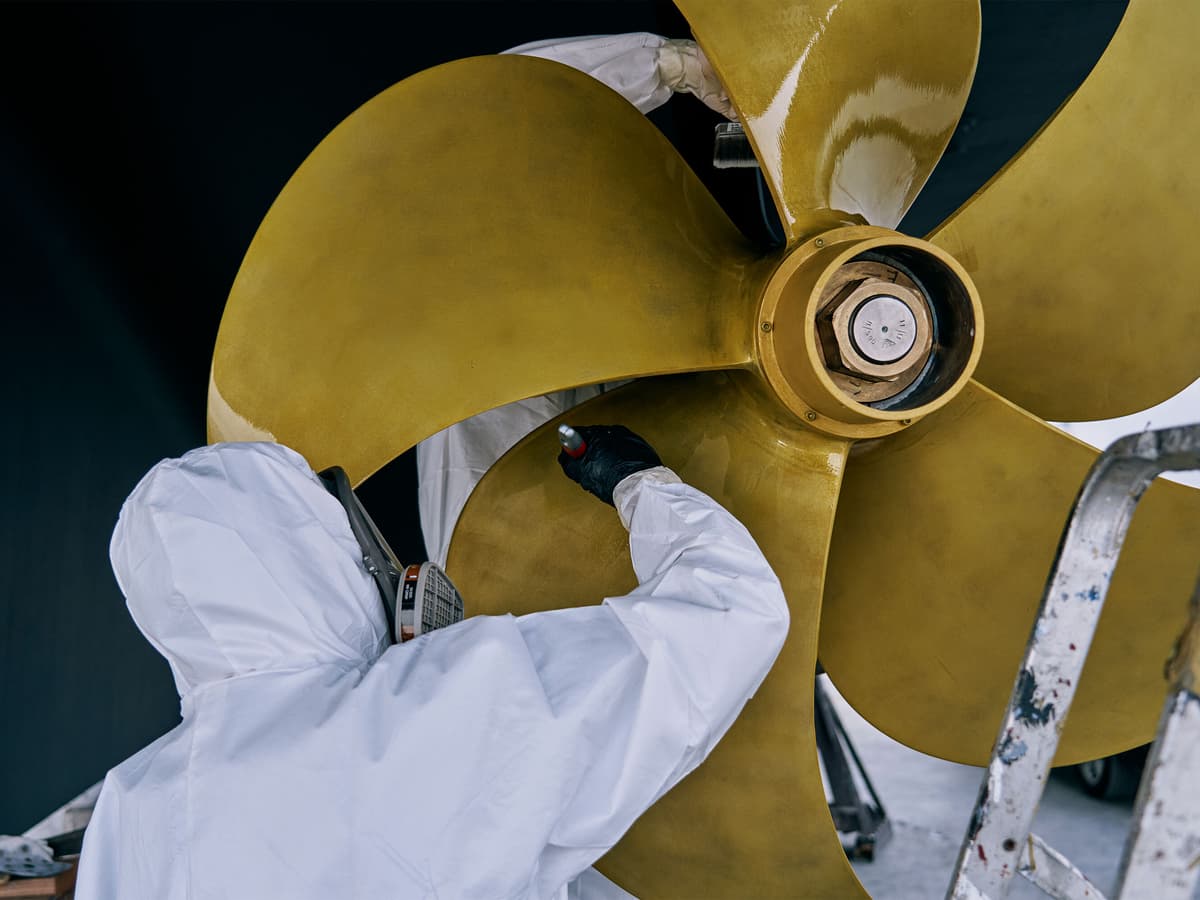 People & Skills
At Pendennis we believe in family and growing the business from within. We know how important it is to have a passionate, dynamic team in place, and so have built a strong employee base that are incredibly knowledgeable and dedicated in their work.
Over the years the Pendennis group has brought together individuals who have a wealth of experience in the superyacht arena, from our board of directors and project managers to support staff and skilled trades people. Our award-winning apprenticeship scheme has been running since 1998 and continues to build the new generation of highly skilled specialised superyacht staff. The programme prides itself with a 90% retention rate following graduation, with many ex-apprentices progressing to senior management positions.

Our project management team of six can look after all elements of technical services. We can support self- or partially-managed projects, or fully Pendennis focused refits - a Pendennis project manager will always be assigned to your project in Vilanova to ensure that it runs smoothly.
We have a dedicated core team of highly-skilled Pendennis support staff on-site who can assist in marine engineering, electrical, joinery, and painting trades, backed up by a trusted team of contractors. A large proportion of the Vilanova team have worked for Pendennis at their home base in Falmouth, UK and bring their many years of experience in the busy world-class superyacht business.
Pendennis Vilanova employs over 50 people across the marina and Technical Service Centre.