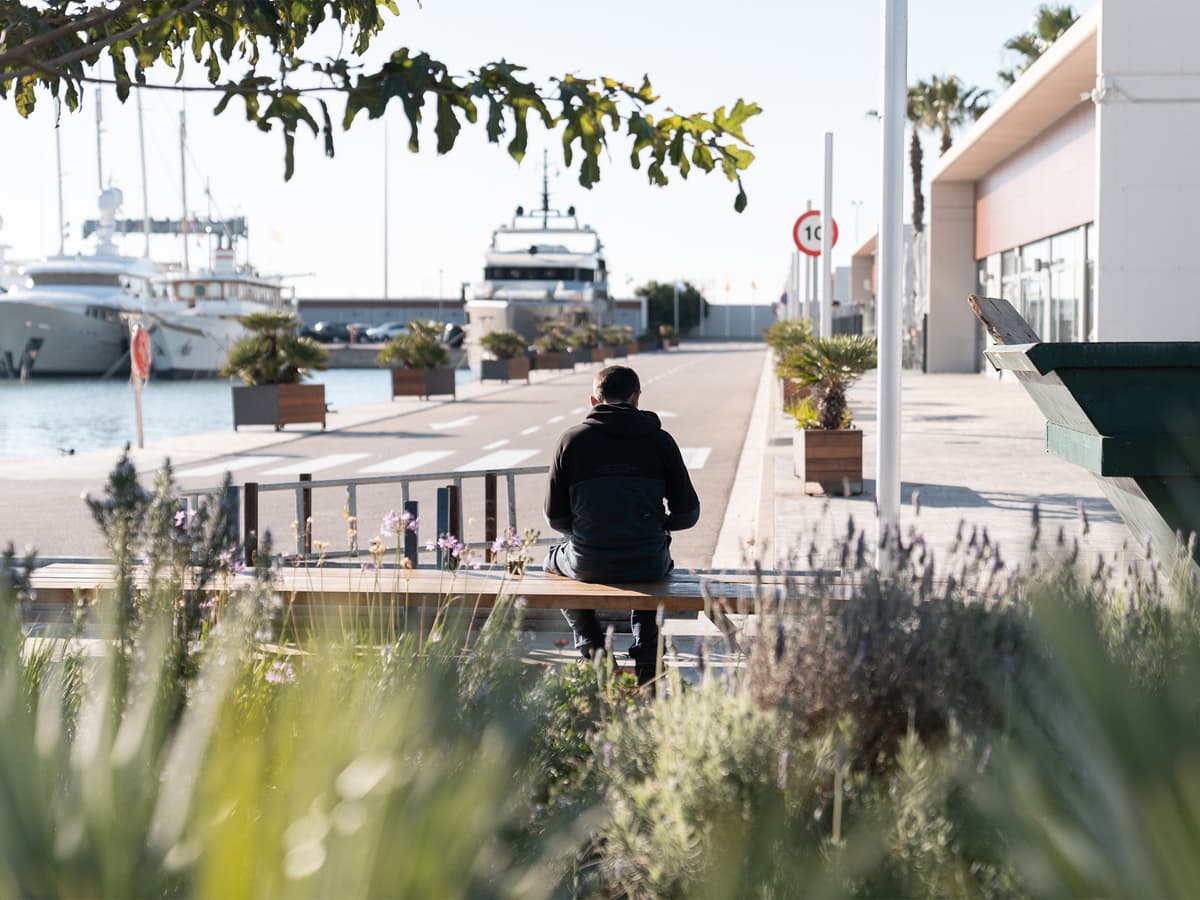 Client Experience
Conveniently positioned only 45 minutes from the centre of Barcelona and just 30 minutes from the city's international airport – which boasts a dedicated private jet terminal – we offer our clients the perfect Mediterranean base for their superyacht.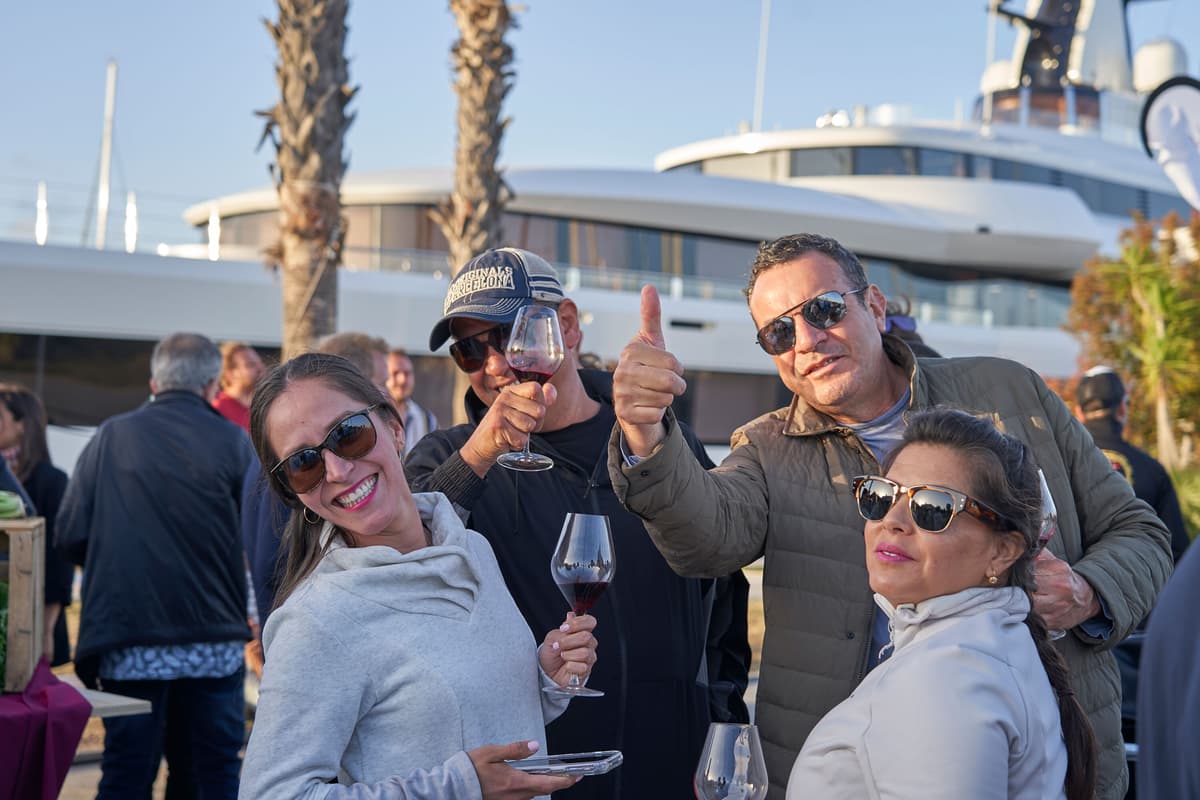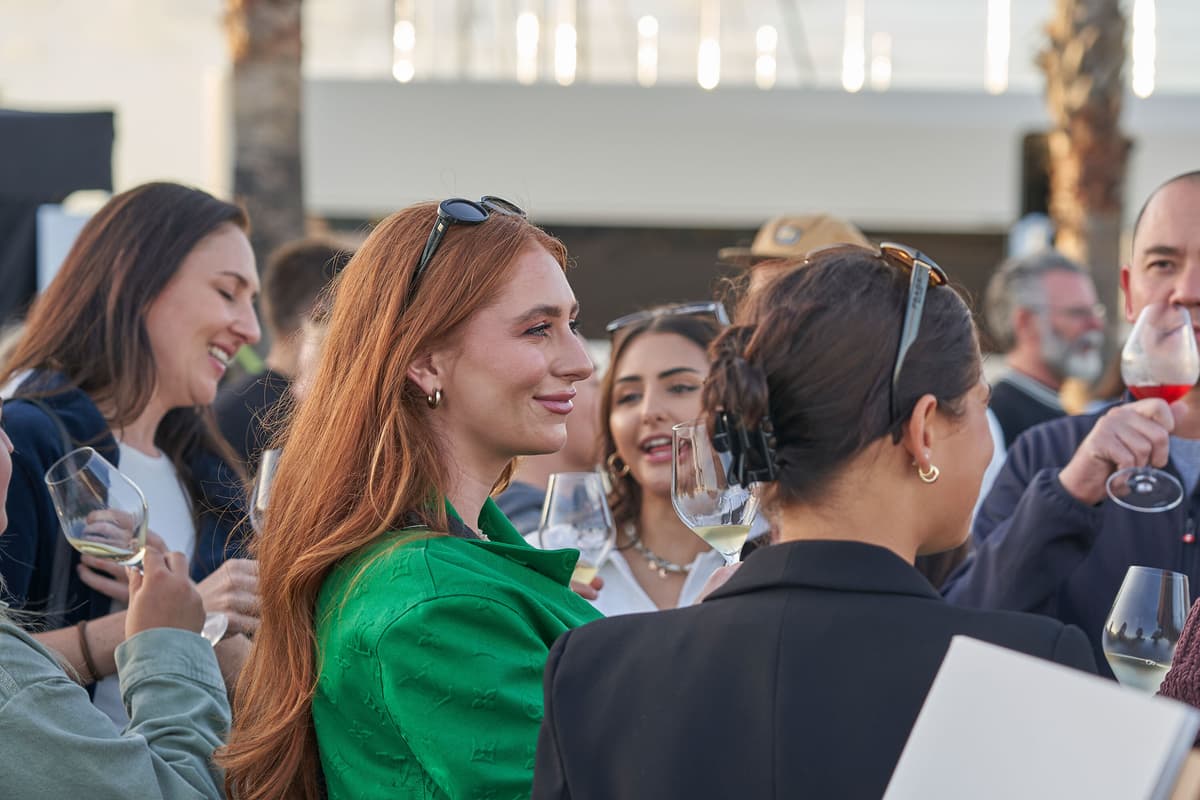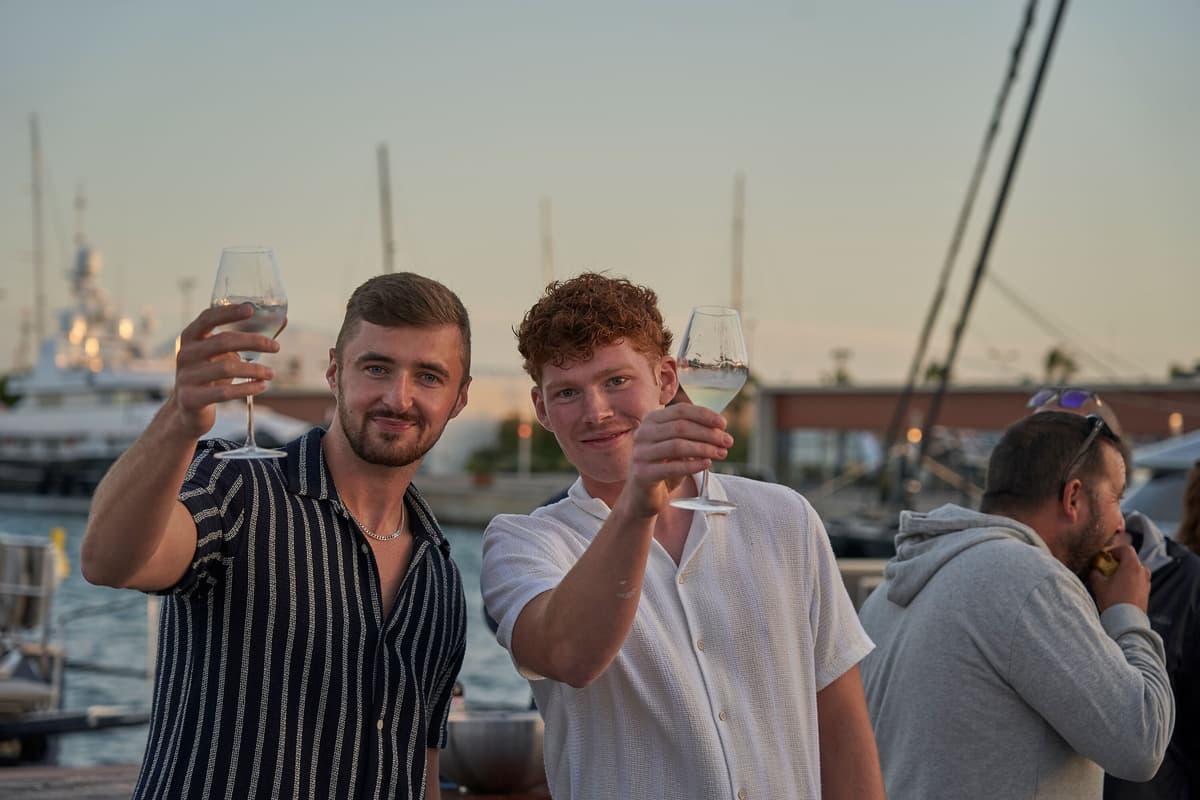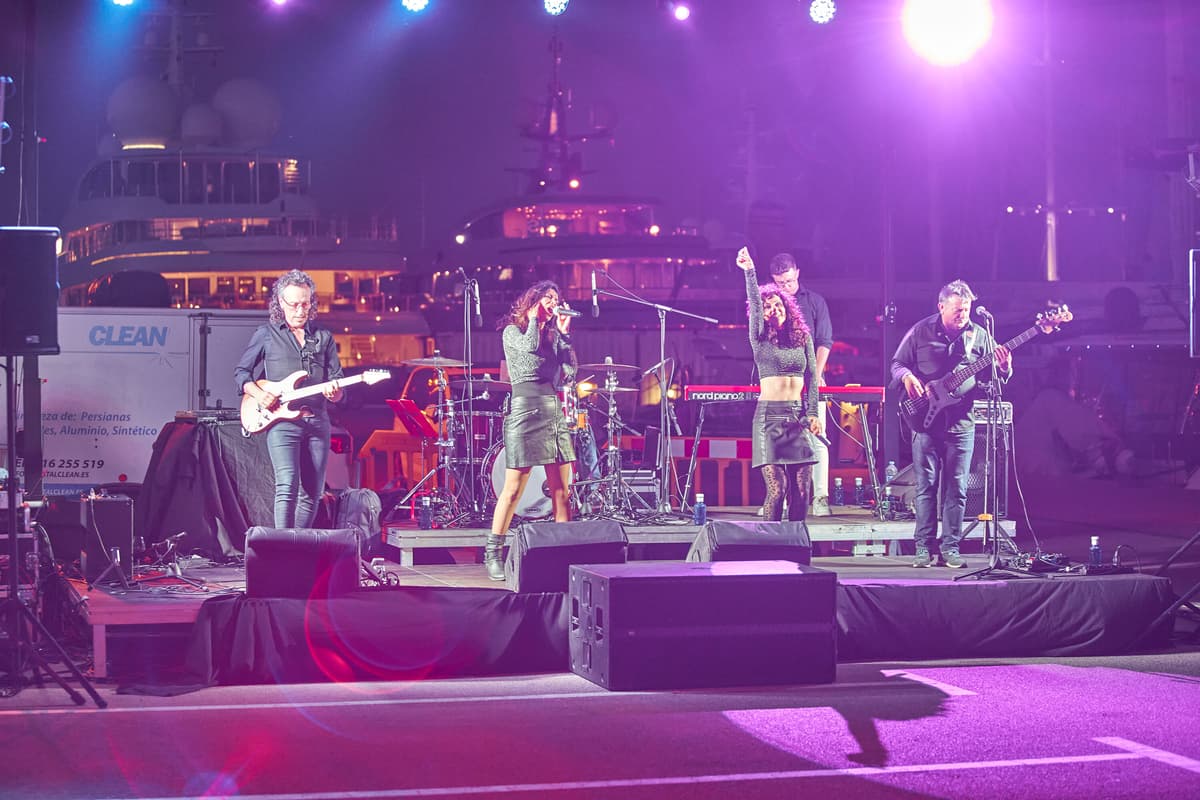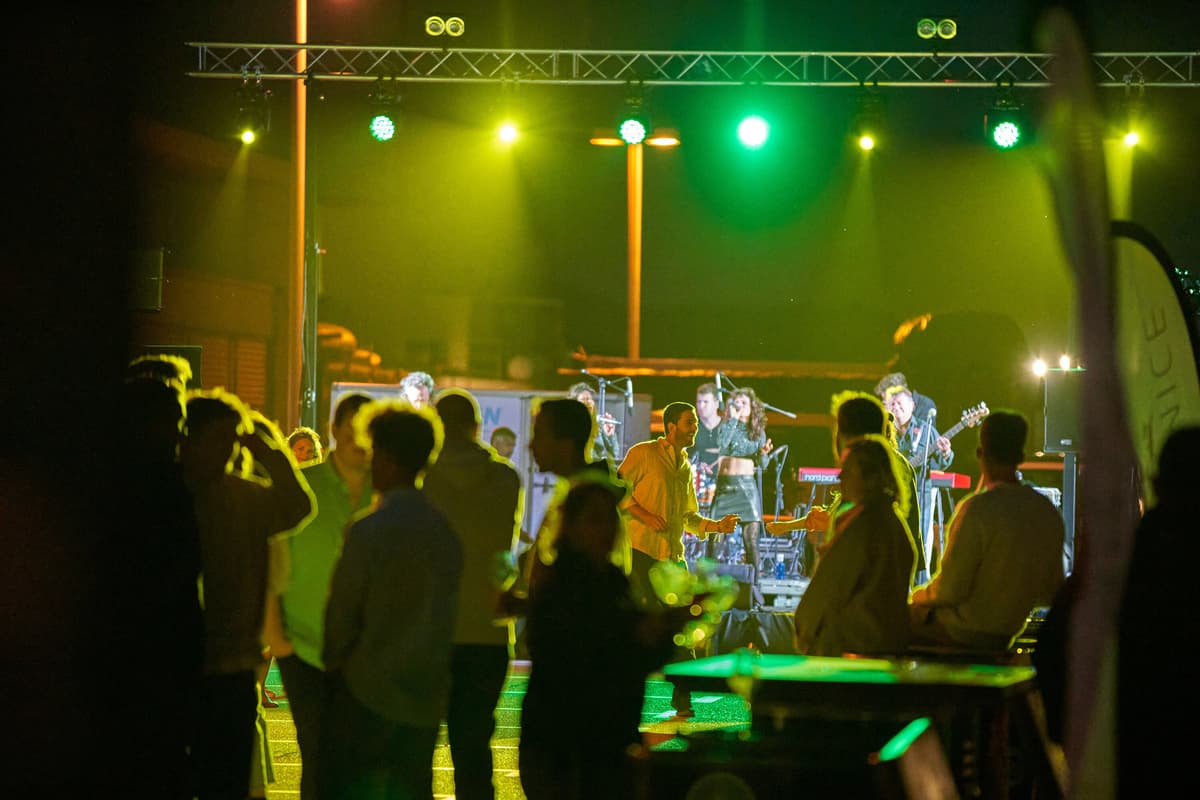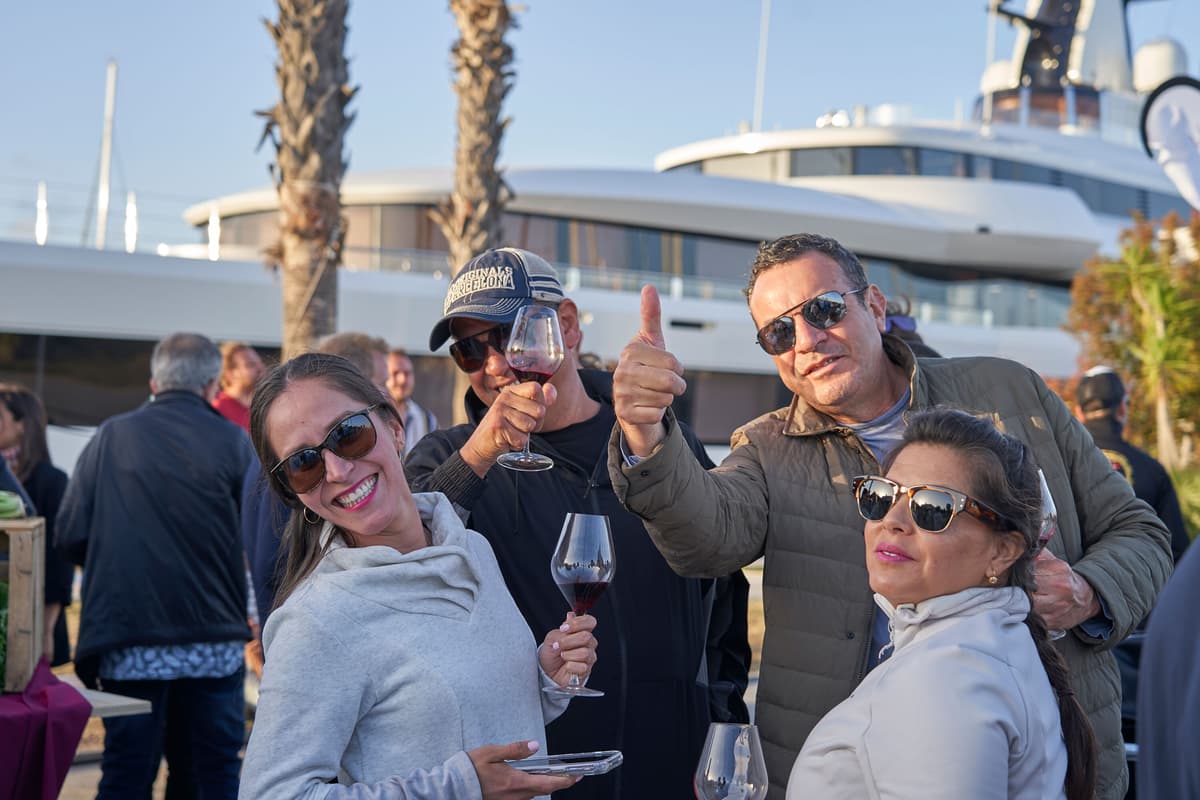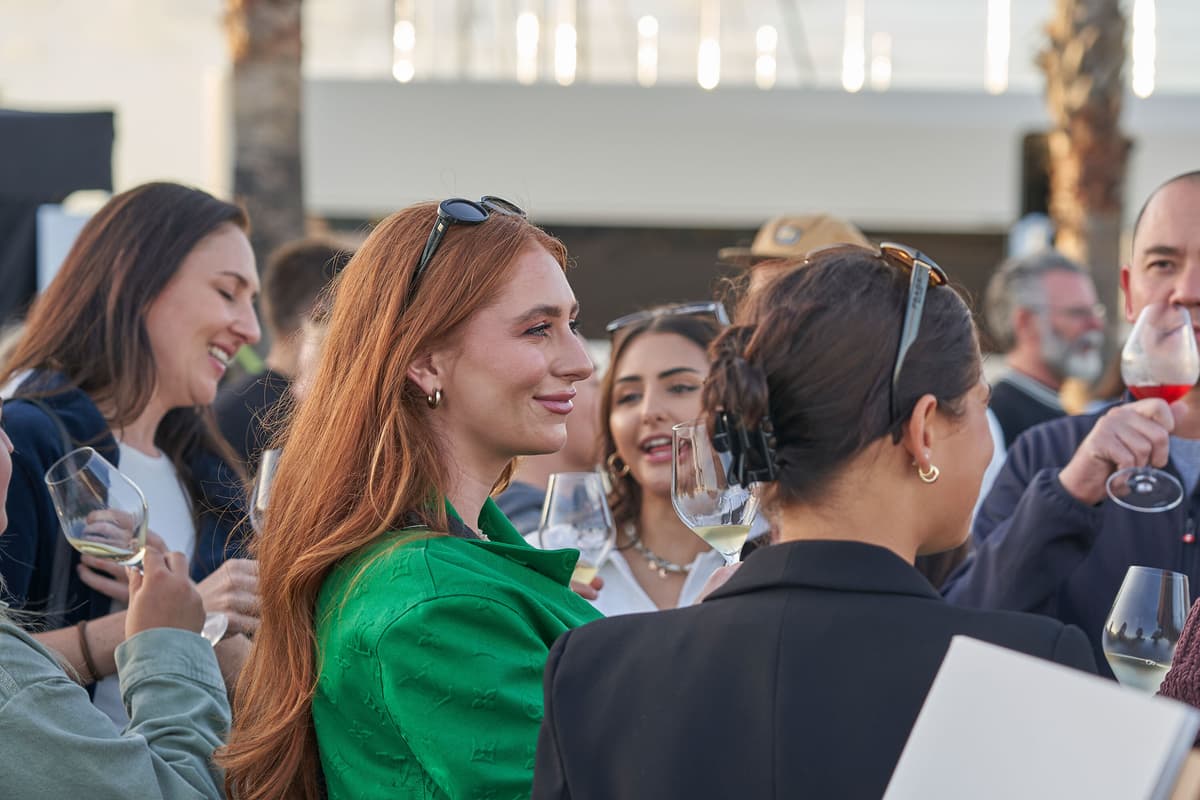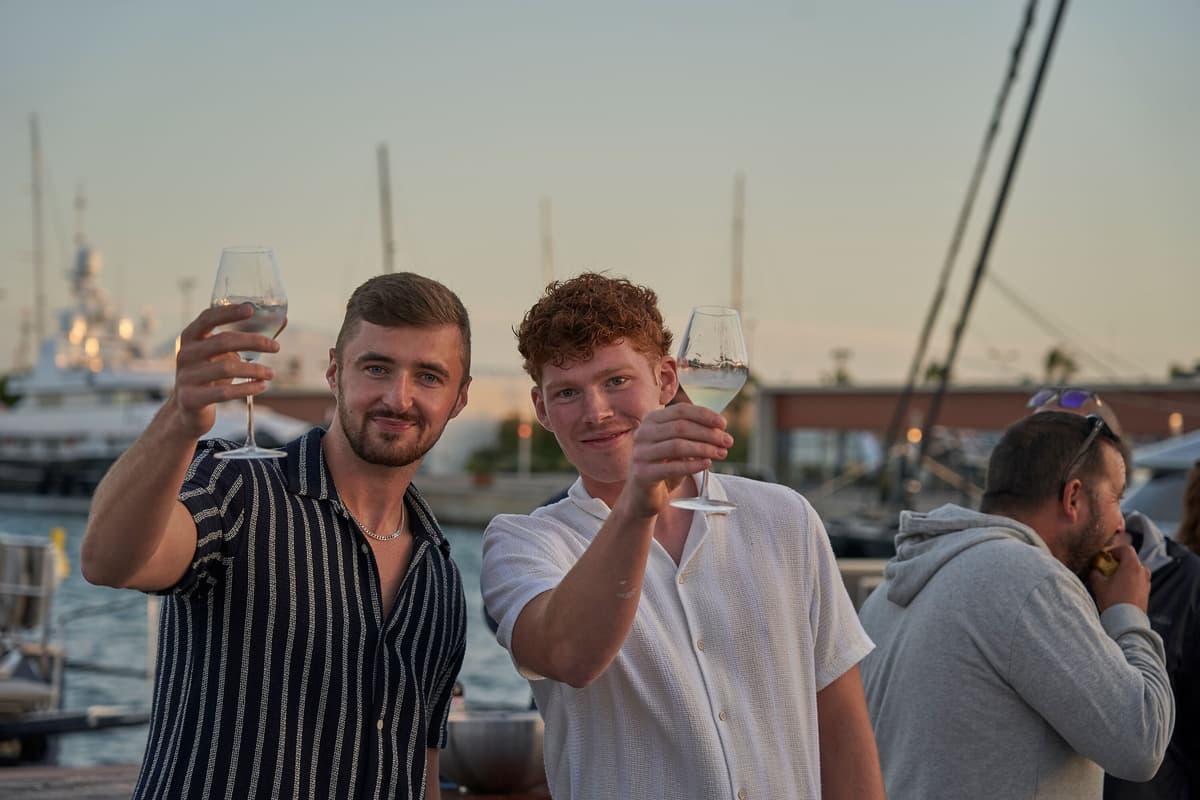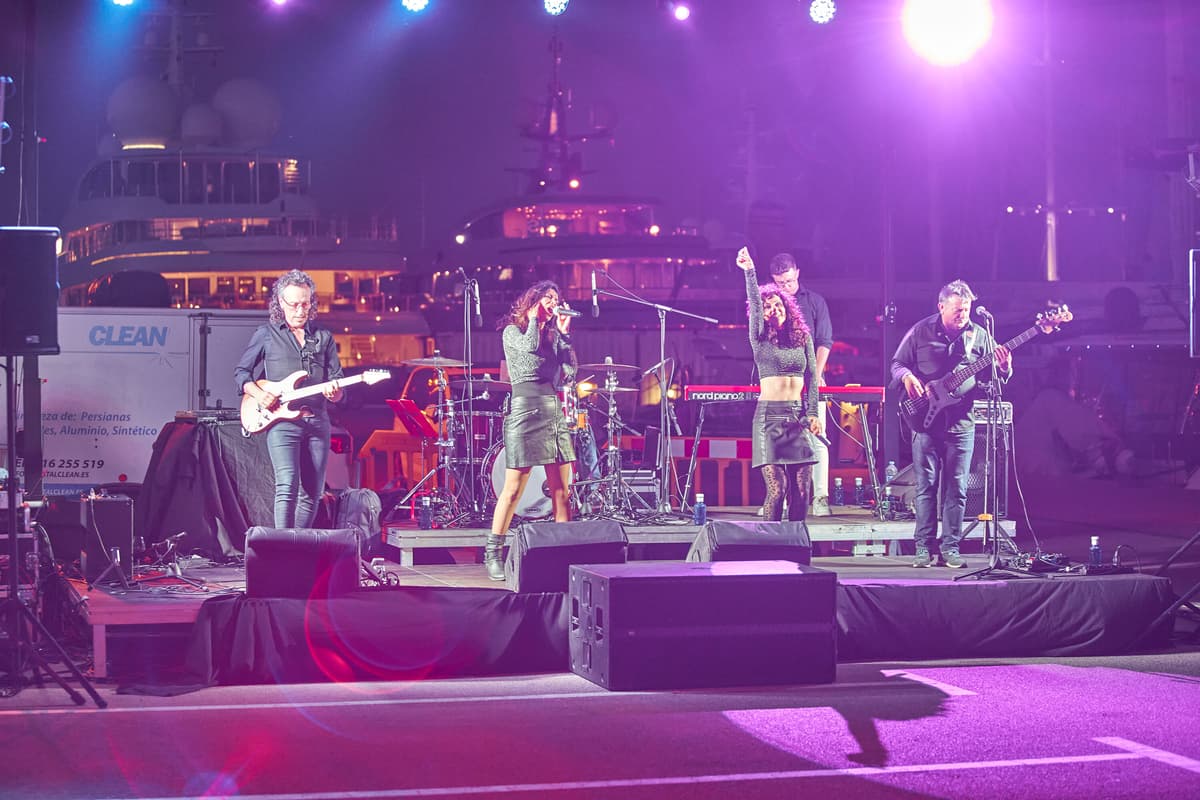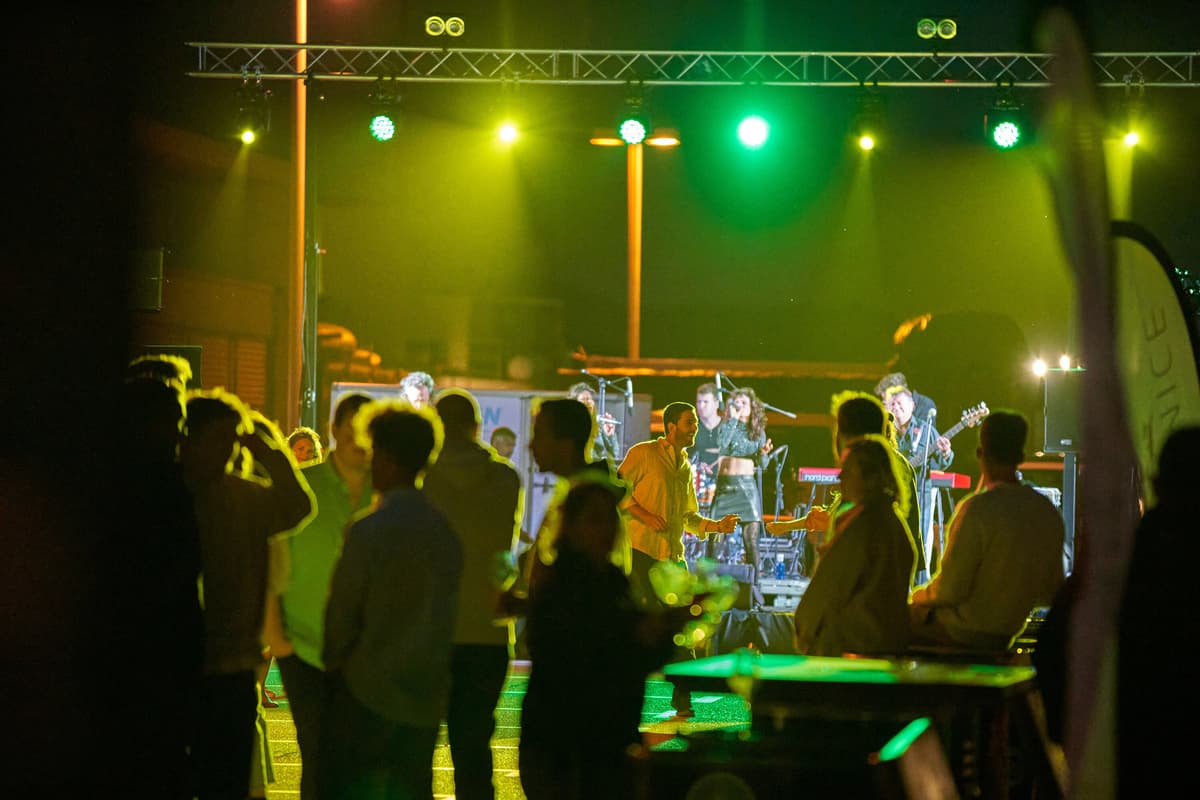 We are very privileged to be situated in the port of Vilanova i la Geltrú, a vibrant and friendly city with a population of over 65,000 and a wealth of amenities and leisure facilities.

Vilanova is the capital of the small region of Garraf which remains refreshingly unspoilt despite its closeness to Barcelona. The area has 25 kilometres of large sandy beaches and tiny secluded bays almost hidden beneath rocky cliffs. Pendennis Vilanova is just a short walk from the city, which boasts an exquisite local cuisine as a result of its strong agricultural and fishing heritage. The city's popular festivals are among the richest and most varied in Catalonia, including the week long carnival in spring which has been declared a Heritage Festival of National Interest.

With easy and regular links to Palma de Mallorca, Vilanova i la Geltrú is also close to ski location Andorra and the Spanish Pyrenées for winter sports enthusiasts. There are a variety of water sports available in close proximity to the marina, including scuba diving and sailing schools just next door. The region's long stretches of sandy beach are a kite surfer's paradise.