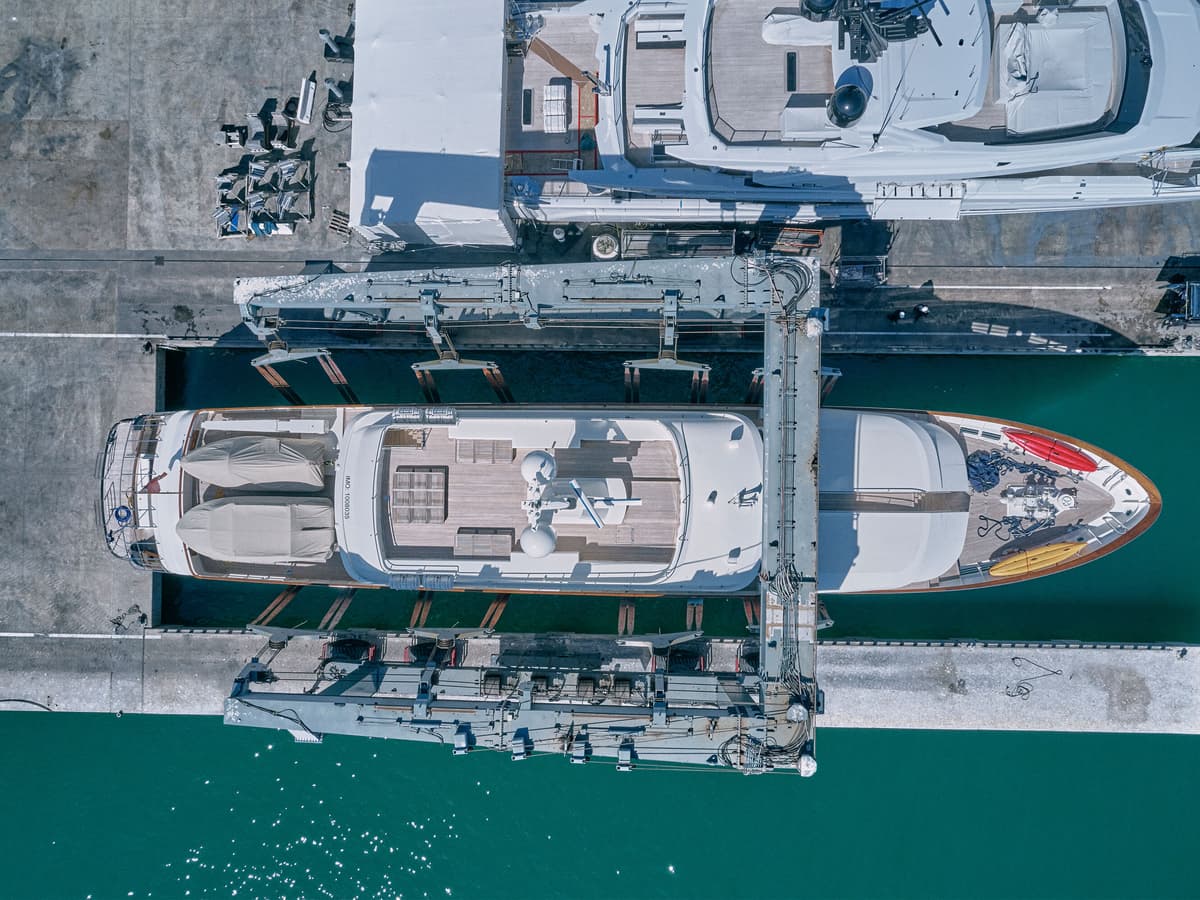 Support & Services
With over 20 hard standing slots and our own 620t travel hoist, we have full flexibility and control to be able to offer haulouts, or the option for works to be undertaken afloat in our our adjacent 48-berth technical superyacht marina.
From pre-Caribbean or Mediterranean season preparation works or mid-season antifouling, to class survey assistance or pre-purchase surveys, we can assist with all aspects of superyacht care, maintenance or repair, with minimal disruption to your planned season.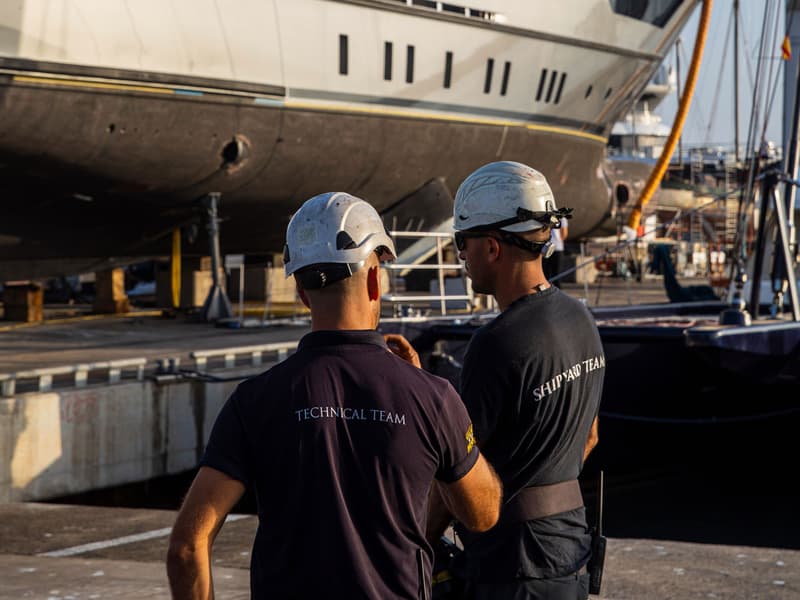 At Pendennis Vilanova work is carried out by our core team of in-house experts, and by approved contractors. We offer a dedicated team of tradespeople including multi-lingual individuals from both the UK and Spain.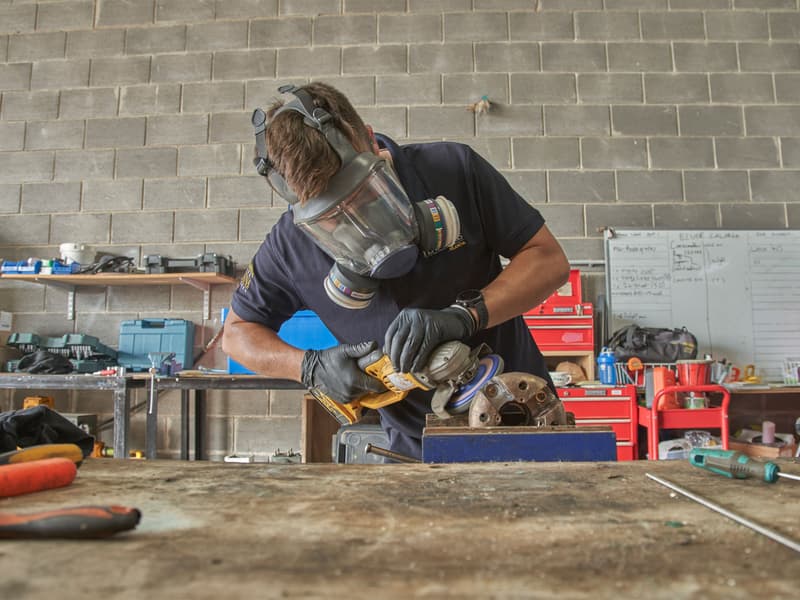 Their skills range from marine engineering and electrical to specialist joinery and paint. A large proportion of the Vilanova team have worked for Pendennis at our home base in Falmouth, UK and bring their many years of experience in the busy world-class superyacht business.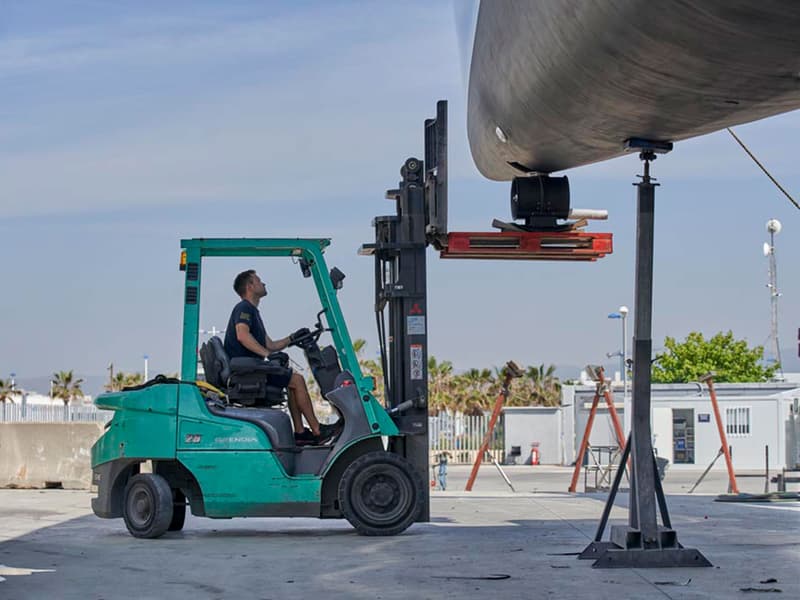 The Pendennis team are backed up by a network of tried and trusted sub contractors such as Nautipaints, Grupo Barco, Uniservice, Sailing Solutions, PTW, AirTek, Nautiel, AdK and Marine Results, making it easy to co-ordinate all aspects of a refit.