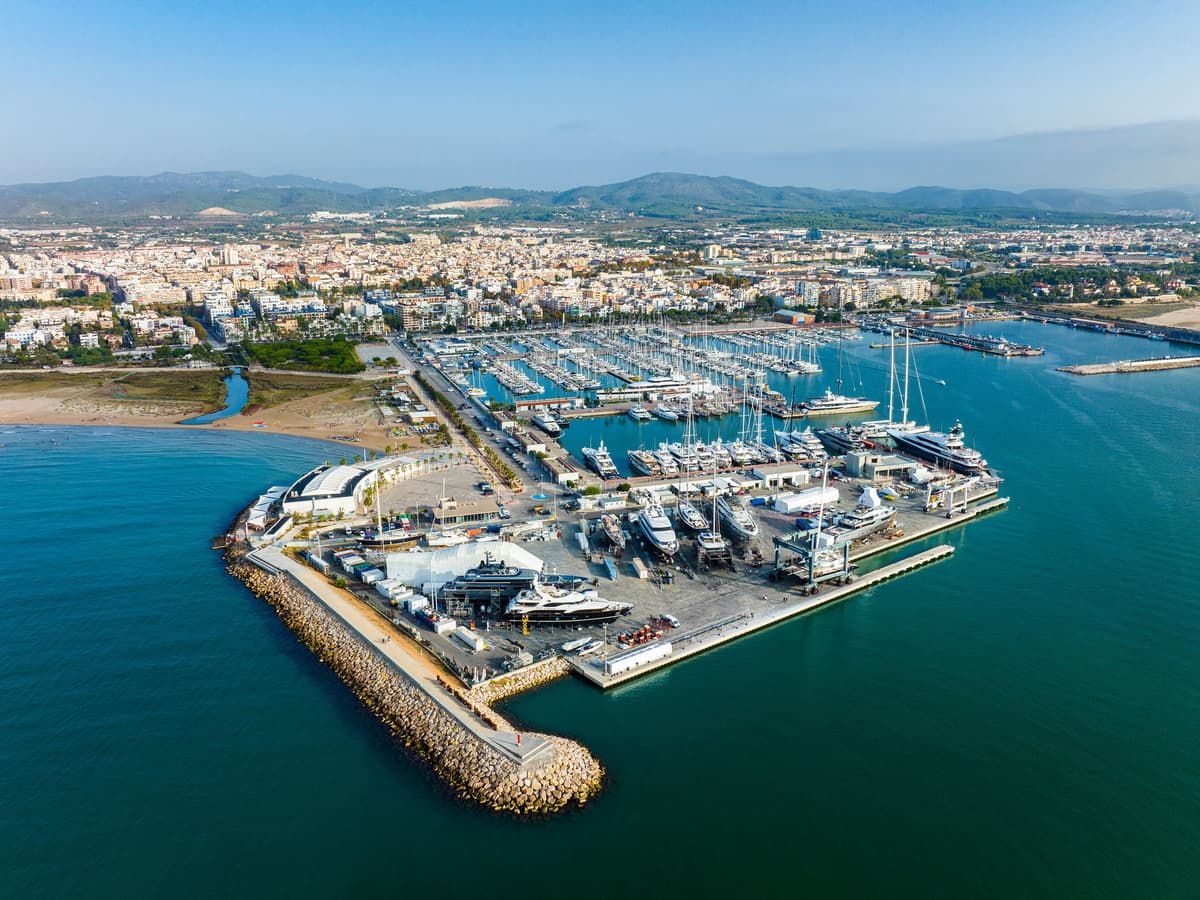 Welcome to Pendennis Vilanova
Located just outside of Barcelona, Pendennis Vilanova offers yachts easy access to a modern 48-berth marina and technical service centre in the heart of the Mediterranean. A flexible approach and on-site facilities provide the perfect solution for any yacht, whether they are looking for a brief pit stop, a longer-term berthing option or the ability to conduct a Mediterranean-based refit. Visiting yachts can choose to self-manage projects or engage with a dedicated in-house multi-lingual project management team.
What we do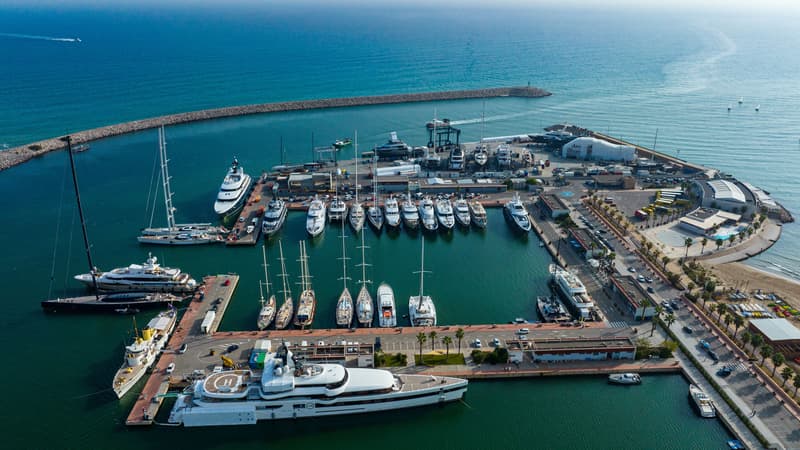 Our Facilities
Focused on small to medium-scale refits, the Pendennis Vilanova Technical Service Centre has the capability to haul yachts up to 55m out onto the hard standing where there are over 20 refit slots available.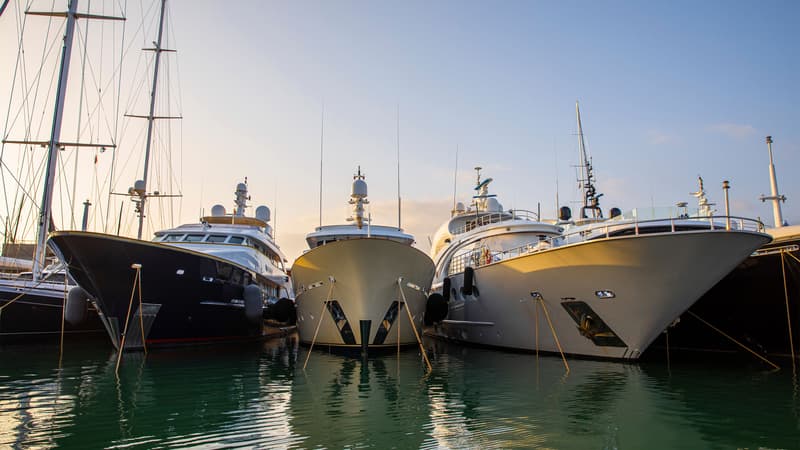 The Marina
Our marina is set in a protected and safe harbour with calm and clean waters. We offer 48 superyacht berths ranging between 25 and 130 metres for yachts with a maximum draught of 6.5 metres.